A Historical Perspective on Electrical Stimulation Mapping
George Ojemann, MD, gives an overview of the history of electrical stimulation mapping, through current research and treatment options.
Related Presenters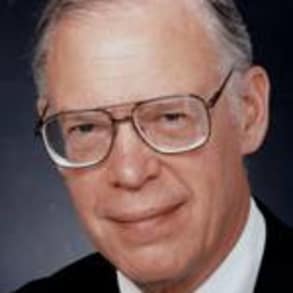 Dr. Ojemann received his undergraduate and doctorate degrees at the University of Iowa College of Medicine. After completing his neurological surgery residency at University of Washington medical centers, he began a distinguished career ...