Developments in Neuropathic Pain Research
Dr. Miroslav Backonja, talks about the progress in diagnosing the signs and symptoms of pain, and what tools there are to use in clinical pain management.
Related Presenters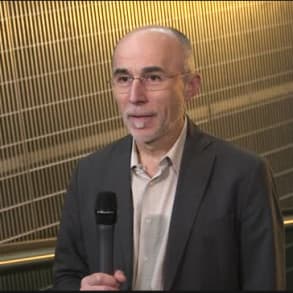 Dr. Miroslav Backonja, also known as Misha, M.D. has been Senior Medical Director of Neuroscience, Medical & Scientific Affairs at Worldwide Clinical Trials, LLC since September 01, 2016. Dr. Backonja has served as a principal investigator ...