Hip & Knee: Partial and Total Knee Arthroplasty: Indications and Outcomes
Adam Sassoon, MD, assistant professor with the Department of Orthopaedics and Sports Medicine at University of Washington, presents a brief overview of knee anatomy, discusses the presentation/work up of arthritic knee pain and explains conservative treatment options.  Dr. Sassoon concludes with a segment on surgical treatment.    
Related Presenters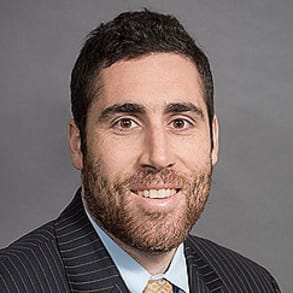 Assistant Professor
Dr. Adam Sassoon is a dual-fellowship trained orthopedic surgeon with expertise in joint preservation, joint replacement and orthopedic trauma. Dr. Sassoon currently focuses his clinical efforts on revision and primary total joint replacement ...