Management of Idiopathic Generalized Epilepsies
Jeffrey Tsai, MD, PhD, provides an update on the management of idiopathic generalized epilepsies (IGE) including developing a treatment plan and recognizing cognitive and behavioral comorbidities of IGE.
Related Presenters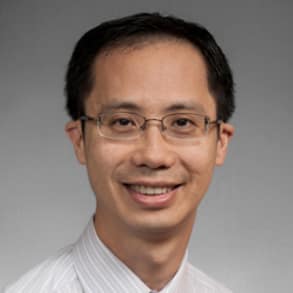 Assistant Professor of Neurology
Dr. Tsai is an attending physician at the Harborview Regional Epilepsy Center and an UW assistant professor of neurology. He specializes in medical and surgical management of epilepsy in adult patients. He also conducts research on imbalance ...