Dr. H. Steve White, professor and chair of the Department of Pharmacy, discusses modeling human antiepileptic drug adherence. Dr. Melissa Barker-Haliski, research assistant professor, examines treatment outcomes in preclinical epilepsy models.
Related Presenters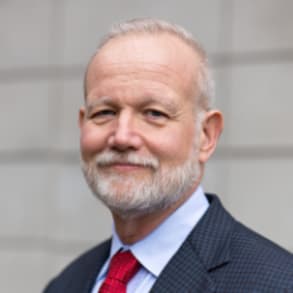 Chair and Professor, Department of Pharmacy
H. Steve White, RpH, Ph.D, earned his baccalaureate degree in Pharmacy and a M.S. in Pharmacology at Idaho State University. He earned his Ph.D. in Pharmacology at the University of Utah where he rose through the academic ranks after joining ...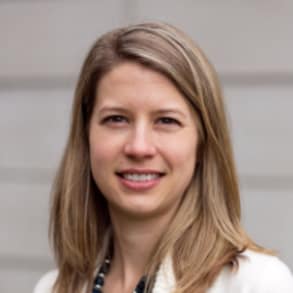 Senior Research Scientist; Assistant Research Professor