Understanding Multiple Sclerosis and How Cytokines Shape Neuroinflammatory Patterns
Joan M. Goverman, PhD, professor and chair of the Department of Immunology, presents the current concepts behind what is known about multiple sclerosis and how it develops and what the challenges are in trying to understand it.
Related Presenters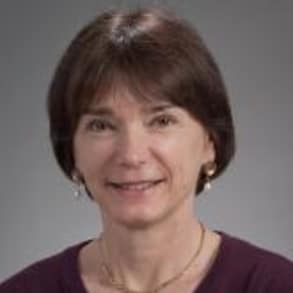 Professor and Chair, Immunology
Dr. Goverman received a Bachelor's degree in Chemistry from Brandeis University. She received a Ph.D. in Biological Chemistry from the University of California, Los Angeles in 1981. A postdoctoral fellowship at UCLA was followed by additional ...