Update on the Treatment of Inflammatory Neuropathies: 2017
Michael Weiss, MD, FAAN, covers treatment options for a number of inflammatory neuropathies focusing on recent updates on evidence-based treatments. Neuropathies discussed include Guillain-Barre Syndrome, CIDP, DADS, POEMS, vasculitic neuropathies, and paraneoplastic neuropathies.
Related Presenters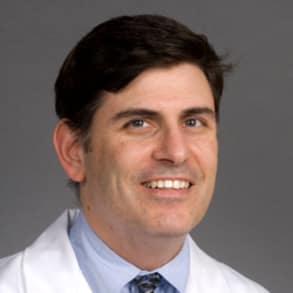 Dr. Weiss is a UW professor of neurology, founding director of the division of neuromuscular diseases, director of the EMG Laboratory, and director of the Muscular Dystrophy Association clinic. He conducts clinical research on the treatment ...