Geriatric Traumatic Brain Injury
Hilaire Thompson, PhD, discusses the epidemiology of geriatric TBI in the US and implications for injury prevention and management. Dr. Thompson also discusses structural neurological changes that occur with aging that increase risk for or worsen injury, and physiological changes that occur in the nervous system with aging and implications for the injured brain. This presentation was part of the "Hot Topics & Best Practice in Adult TBI" webinar.
Related Presenters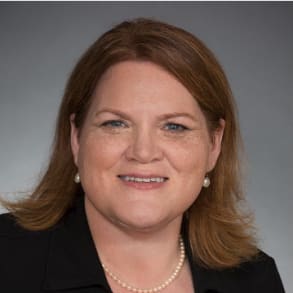 Hilaire Thompson, PhD, RN, ARNP, CNRN, AGACNP-BC, FAAN
Co-lead Adult/Gerontology Nurse Practitioner Tracks, Core Faculty, Harborview Injury Prevention and Research Center, Graduate Program Director
Dr. Hilaire Thompson is presently conducting research to evaluate how the immune response to traumatic brain injury is influenced by age and its relationship to outcomes following traumatic brain injury.