Saving Babies at UW Medical Center: The Pitkin Family's Story
Here is a story about heart, perseverance and care provided by UW Medical Center to the Pitkin family of Rochester, WA.
In May 2011, Gretchen Pitkin delivered triplets at UW Medical Center's Neonatal Intensive Care Unit (NICU). The three babies were in the NICU for various lengths of time, one for 100 days. They are now 15 months old and are thriving. Watch their amazing story . 
Related Presenters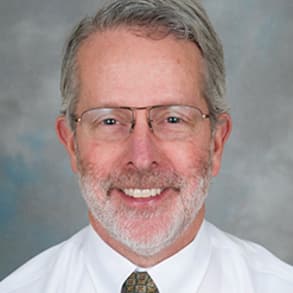 OBGYN
Dr. Easterling is board certified in obstetrics and gynecology and maternal fetal medicine. He is specialist in the management of hypertension in pregnancy and medical complications such as heart disease, renal disease, and transplantation ...